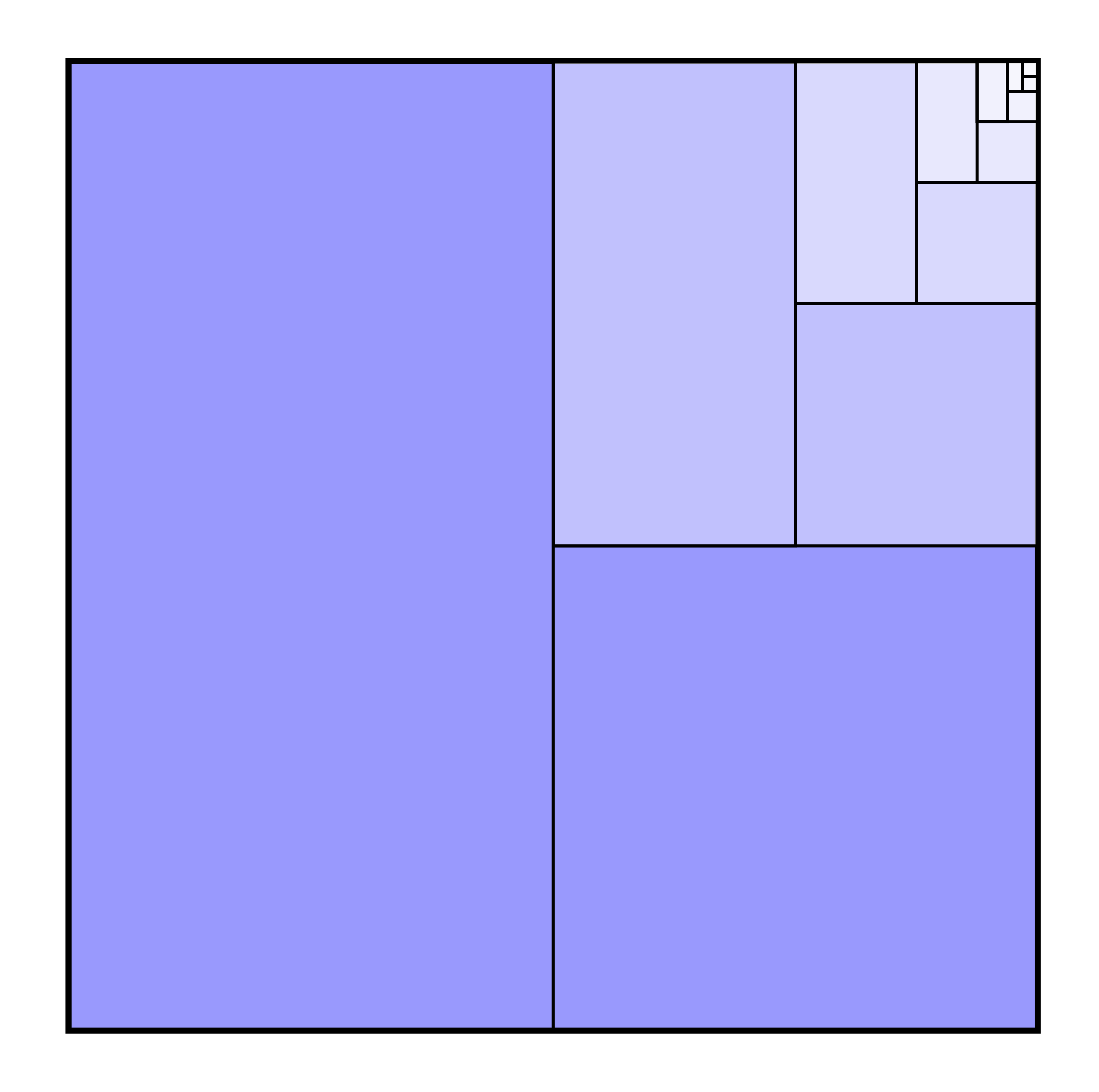 Instructor: Tim Chumley
Office: Clapp 423
Phone: 538-2525
e-mail: tchumley
Office Hours: Mondays & Wednesdays 3:15-4:15; Tuesdays & Thursdays 4:15-5:15; by appointment
Textbook: Elementary Analysis: The Theory of Calculus by Kenneth A. Ross, ISBN: 9781461462705;
available as a free e-text when on the campus network.
---
Announcements
Announcements will be posted on the Course Announcements Moodle forum throughout the semester, but essentially all other materials will be posted on this page.
Syllabus
Check the syllabus for all the important class policies (grades, attendance, etc.).
Homework
There will be weekly homework assignments throughout the semester to be turned in. Please read these guidelines for writing mathematics.
Group work. Some of your homework will be done in teams.

These problems will be due on Fridays.
You should type solutions in LaTeX and submit only one copy on behalf of the whole team.

Solo work. A selection of problems will be assigned to be written up individually and turned in each week.

These problems will also be due Fridays.
You may work with others but the writing should be done on your own.
Feel free to write solutions by hand or type them in LaTeX.

Gradescope. Homework will be turned in through Gradescope.

Please add yourself to the Gradescope course using Entry Code 6PE8EX.
Gradescope has made a short tutorial on submitting homework.

Collaboration. I want you to work together on the written homework, of course on the group assignments but even on the solo assignments. The process of explaining your ideas to one another really helps in learning math. However, you must write up the solo assignments on your own and avoid copying others' work directly. Please acknowledge sources of help, including classmates or outside textbooks, by writing "help from …" at the top of your assignment. Also, please only write what you understand so that I know where to help, and please avoid using online forums like Math StackExchange, solutions manuals, or similar resources. A huge part of learning in this class comes from figuring out how to get unstuck by spending time thinking on your own or talking to me and classmates; these other resources can end up being counter-productive in the long term.
Rewrites. Homework is for practice, and you are not expected to write perfect answers from the start!

Your revisions will be due on Fridays. Please resubmit (only the problems you're revising) on Gradescope.
For some problems it's difficult to allow redo's fairly, so on occasion I might not allow a problem to be redone, but this is rare.
Quizzes
There will be (mostly) weekly quizzes that will be given on Wednesdays. The purpose of these is to check in to see that you're comfortable with fundamental material like definitions, theorems, and important examples and proofs. Problems will always be related to the previous week's homework and class topics.
| | | |
| --- | --- | --- |
| Quiz 1 | Sep 8 | Week 1 |
| Quiz 2 | Sep 15 | Week 2 |
| Quiz 3 | Sep 22 | Week 3 |
| Quiz 4 | Sep 29 | Week 4 |
| Quiz 5 | Oct 6 | Week 5 |
| Quiz 6 | Oct 13 | Week 6 |
| Quiz 7 | Oct 29 | Week 7 |
| Quiz 8 | Nov 3 | Week 8 |
| Quiz 9 | Nov 12 | Week 9 |
| Quiz 10 | Dec 1 | Week 12, 13 |
Exams
There will be a midterm and a final. The date for the mid-term is subject to change slightly.
| | | | |
| --- | --- | --- | --- |
| Exam 1 | Oct 15 | in-class, take-home | Sections 1-12 |
| Exam 2 | Dec 9-13 | TBA | TBA |
Course plan
Our plan is to cover parts of the textbook chapters 1 – 4. If there's time, we'll talk about parts of chapter 5 and 6 too. Below is a rough outline of what is to be covered week by week through the semester. Please check back regularly for precise details on what is covered, as well as postings of class materials like lecture notes.
Getting help
Here are a few ways to get help:
Office hours: Mondays & Wednesdays 3:15-4:15; Tuesdays & Thursdays 4:15-5:15; by appointment

Study groups: Other students in the class are a wonderful resource. I want our class to feel like a community of people working together.
Piazza: I've set up an online forum for asking and answering questions about class material, including homework problems. My plan is to check the forum every day and answer questions as they come up, but I hope everyone in the class will pitch in and answer others' questions when possible.
Resources
When away from campus, a college VPN is available to access resources normally only available when on the campus network (eg. free e-books through LITS and Springer Link). However, I understand there might be some accessibility issues even with the VPN, so I will do my best to help everyone access necessary materials through other methods as well.
I've collected some resources to help you when writing homework solutions with LaTeX.
There are many real analysis books out there. Reading our required textbook will be enough to get a strong understanding of the material in class, but if you're curious, here are some other good books. The first two are available for free as e-books when signed into the campus network or VPN.

Understanding Analysis by Stephen Abbott. Similar to our textbook, but with some interesting chapter introductions and projects.
Real Mathematical Analysis by Charles C. Pugh. Nicely written, but with more emphasis on topology and metric spaces than our textbook.
Principles of Mathematical Analysis by Walter Rudin. A classic textbook that is a bit too terse for a first analysis course but worth reading if you're really excited about analysis. It's filled with great, challenging exercises.